Moving & Storage Services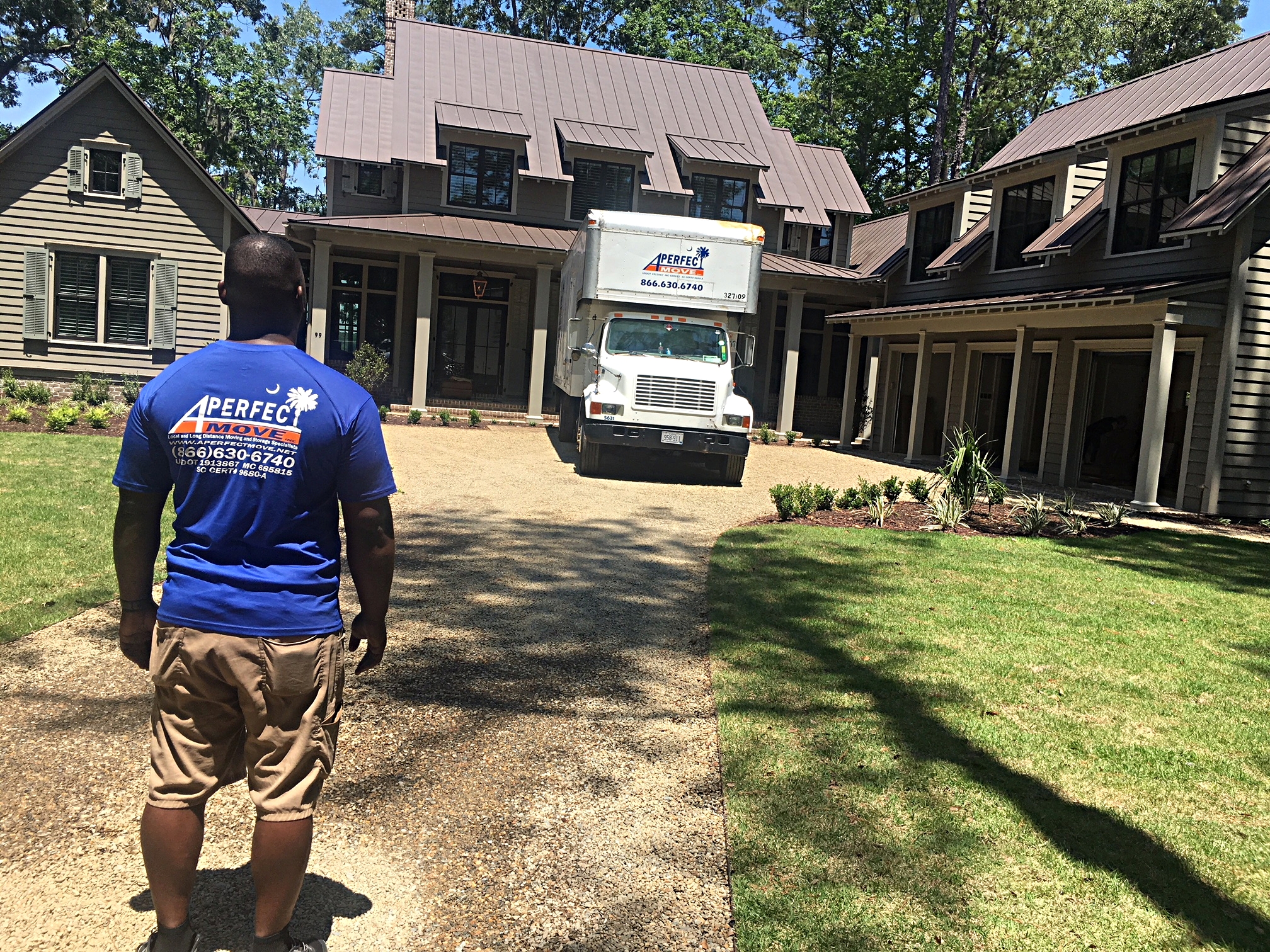 Moving & Storage Services
Whether you are moving next door, across the world, or anywhere in between, our trained and licensed movers will serve you with care and attention.
Our moving services are offered by referral only and we have served high profile clients such as former Presidents, musicians, actors and sports figures.
"A Perfect Move" is truly what we deliver day in and day out to all clients regardless of the services requests. We offer a vast array of services encountered during the Moving event. Space planning, donation, disposal, full packing, custom crating, Moving, cleaning, unpacking and our settling service.
A Perfect Move's goal is to remove the stress from one of the most stressful experiences in life. Our clients needs come first and we emphasize a high level of customer service followed by an extreme attention to detail and demand only perfection of our staff who delivers day in and day out to meet those expectations.
Virtual Estimates are performed to eliminate the need to schedule an appointment with an on site specialist and allow you the freedom to obtain and estimate by phone.
Let us take the stress away from your moving experience